Business Taxation
By working together with you and using our experience and expertise, we will ensure that you pay the minimum tax required by law.
Corporation Tax
Every limited company that is based in the UK is subject to corporation tax on their profits. Under Corporation Tax Self Assessment, you as company owners are required to correctly calculate the corporation tax liability and to prepare and submit the corporation tax return to HM Revenue & Customs by a specific deadline to avoid fines and penalties.
We can relieve you of the administrative burden of complying with tax legislation and give you reassurance and help you to save time. We deal with all business tax matters, including preparing income and corporation tax computations and preparing and submitting the relevant self-assessment returns.
VAT
VAT (Value Added Tax) is one of the most complicated taxes imposed on businesses.
HM Revenue & Customs change their regulations and requirements on a regular basis and reach more businesses for inspection than ever before. We provide an efficient service including the following:
Advice on the necessity of VAT registration
Completion of VAT registration forms
Completion of quarterly VAT returns
VAT control and reconciliation
Assistance with VAT inspections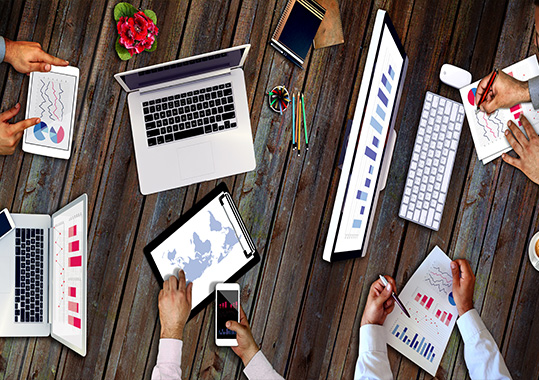 H M Revenue & Customs Investigations
HM Revenue & Customs continue to widen and increase the detail of their investigations into the affairs of individuals, sole traders, partnerships and Limited Companies. We have a long experience of negotiating with HM Revenue & Customs and with our expertise can make a visit less stressful and help to reach a quick and satisfactory conclusion to the visit.